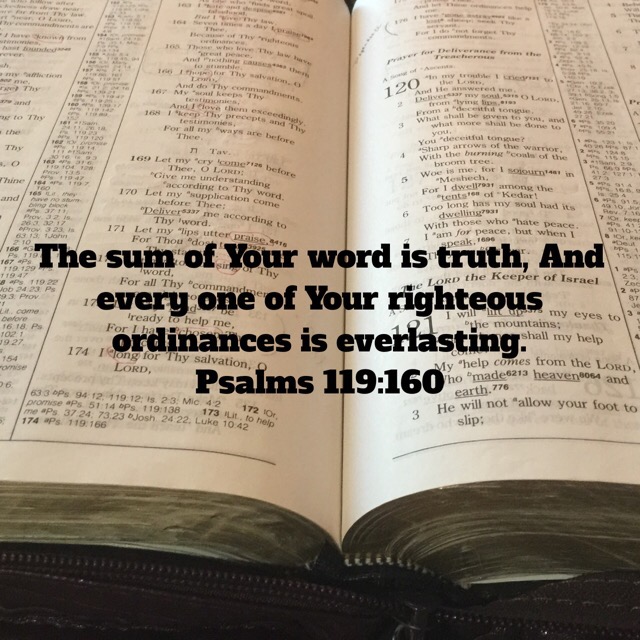 My mind has always been curious and wanting to understand how everything works. Yes I was that annoying student in class that occupied the teacher as she answered all my questions. When I first read the Bible in between my freshmen and sophomore year, I couldn't get enough!
The more I read the more I understood myself, others around me, and who God is. I was finally getting answers to my questions that others seemed to have a hard time answering. Questions like what is my purpose in this world? Why is there so much suffering? How do I have hope in the midst of my struggle? I'm not the only one who has discovered this
You want the ultimate answer book to life's biggest questions? You probably already own 2-3 copies. It's time to read it and start getting some answers.
Personal Reflection
Warning: direct questions forthcoming
If you compare your hours in scripture this week to hours in front of the TV, how does it line up?
Do you believe with all your heart that The Bible is the ultimate place of truth?
Do you have a genuine desire for God's Word?
This is not the time to spend the rest of the day feeling guilty. It the time to fix your priorities and start knowing, living, and speaking the truth! There is is so much life waiting for you in there. Take it in and let it shape you like you do with your TV.
Prayer Focus
Father we have all prioritized other things above Your word. For this we confess that we have been distracted. Fill our hearts with a desire for Your word that is unwavering. May our minds be filled with truth that blesses those around us and shows them who You are. All this by the power of Jesus, Amen!
#trutalk4life
@brianfriedl